Many people want to know why a photo is so expensive which is taken by a professional photographer.
Well, you can take the same image, but will you get it correct? Will it be tilted, will the heads or feet be cut off in a portrait, will the color be correct (sun and light bulbs are not all the some or your flash)? How big do you want the photo to be when you develop or print it on your home table top printer?....
I have traveled the world and have visited every continental state and Hawaii to obtain photos of life and history. It is expensive and time consuming. No amount of money could pay what I have invested in my time and travel to obtain the photos you see here. But, you don't have to expend the money, just the cost of my time.
My camera, lens and flash units cost over $10,000 (and for a pro-equipment this is cheap), My cameras will take hundreds of thousands of photos ( ..and I can replace the shutter releases) then I can print almost any size up to 16"X20"...and some even larger. Cameras do have only so many shudder releases (photos to be taken). If you purchase a camera at Target or Sam's it will probably get 50,000 shutter releases really cheap ones only 4,000, if that, and you will be lucky to get 8"X10" printed photos out of it. I need to have several lenses for different orientations and distances. One more thing, my printer will print photos that are guaranteed not to fade and I can print large format photos.
Next is the equipment I have to correct for lighting situations and color correction, orientation etc. Yes, you may be able to get the same programs and equipment but do you know how to use it effectively or do you take the time. For weddings we take upwards of 800 shots, then pick out the best and still have to work on them.
Here are a couple of examples of photos I took to day. I thought that the leaves looked dull in the Arboretum, but all I needed to do is get rid of the haze and sun and color correction.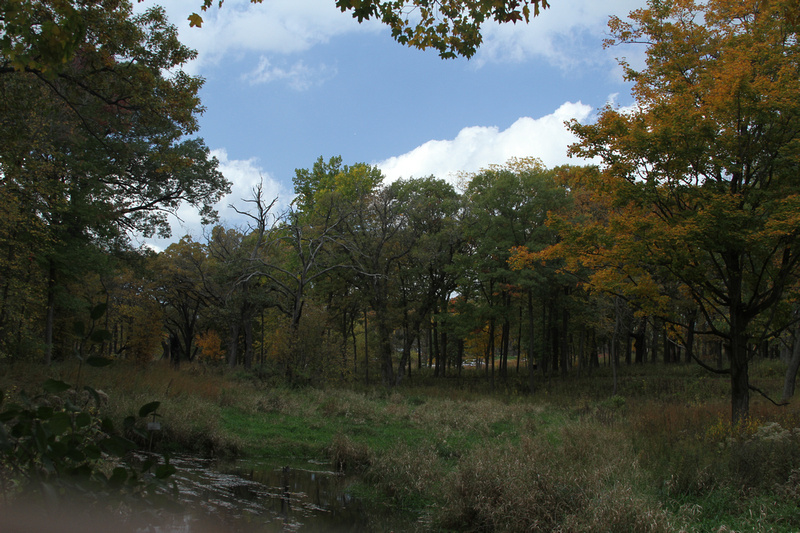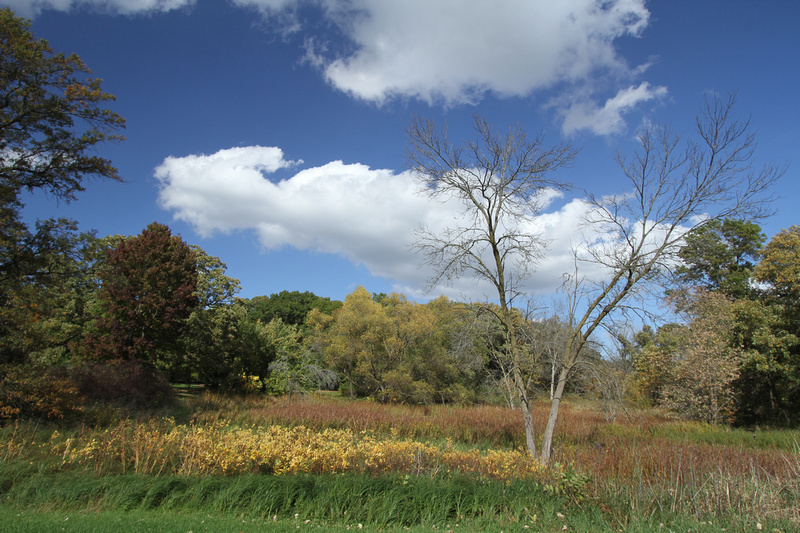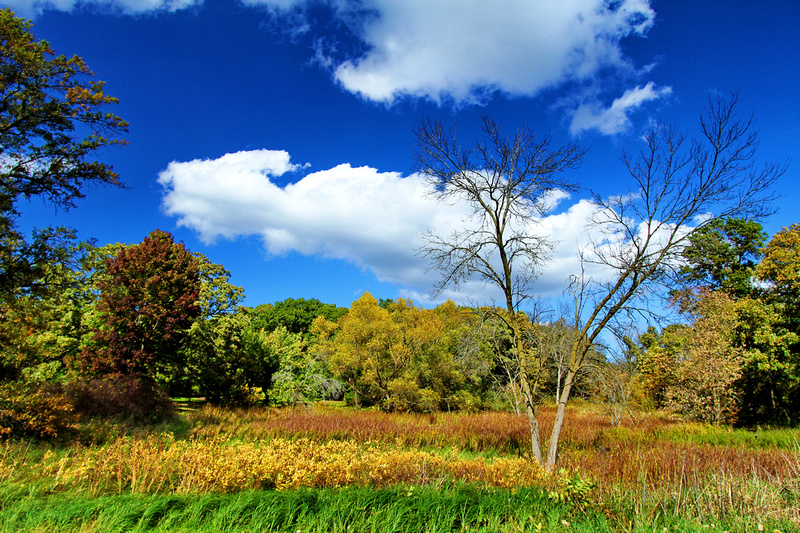 What do you think?....PJ Keenon Photographer, Covenant Eyes Photography.
Visit my Covenant Eyes Photography Facebook page or my web site pauljkeenon.zenfolio.com. Check out the Portfolio section for many styles of fine art photography. Leave a message on my FB or web site or call 630 881-5602 for prices. Prices start at $20 and go up depending on size, matting, frame etc.
Save